The National Energy Key Laboratory of Clean and Efficient Coking Technology (Beijing) was established in October 2014 with the approval of the National Energy Administration. To meet the strategic needs of the optimization and upgrading of the national energy structure, the laboratory starts from the utilization of characteristic coal resources according to different qualities, and focuses on the research and development of high-efficiency pyrolysis and grading conversion of low-rank coal, new production processes of high-value coal-based chemicals, whole-process pollutant control and ultra-low emission technologies. The goal is to build a coal-based five-in-one pattern of major circular economy and integrated technology system about "coke, chemical, combustion, electricity and material", to achieve industrial promotion and application, expand the whole process of clean coal transformation, support the green promotion and transformation of the coal chemical industry, and lead the implementation of carbon neutrality.
The laboratory staff has reached more than 200 persons, including over 50 seniors and doctoral personnel, forming a group of leaders who are good at organizing and leading major scientific and technological innovation activities, and accumulating an influential academic and technical backbone force in the industry. The laboratory is located in Zhongguancun Park with an area of about 2000 m2 for technology research and development. Besides, we have an expansion test platform of about 10000 m2 in the Langfang base. The laboratory possesses complete infrastructure and testing instruments for research, including analytical instruments like gas chromatography, liquid chromatography, plasma inductively coupled emission spectrometer, carbon sulfur analyzer et al., experimental facilities like high temperature and high pressure multistage flash separation system, moving bed retorting reactor, simulated moving bed separation and purification equipment et al., research and development platform like pilot test platform of solid support pyrolysis with a capacity of 3000 tons/year, high-throughput catalyst evaluation device platform, high-value utilization platform of tonnage hydrocarbon resources, universal evaluation platform of solid and hazardous waste resource utilization with hundred ton capacity, database and software support system for process simulation, optimization and integration, etc. Therefore, the laboratory has a solid accumulation of hardware and software.
Research direction and contents
In line with the purpose of "efficient and clean utilization of coking energy" and resources and the urgent need of building a new coking industry, the key laboratory, based on coke, deepens the comprehensive utilization of coal gas, develops clean technology, and continues to extend downstream to develop fine chemical industry on the basis of the industrial chain of methanol and synthetic ammonia. In the process, pay attention to the reduction and recycling use of waste water, gas and solid, expand the research field to the whole industry chain development of energy resources, form comprehensive utilization of the low quality coal resources, efficient utilization and transformation of coke, deep processing of coke oven gas and coal tar, all-round utilization of hydrocarbon resources, resource utilization of coal chemical industry wastewater, collaborative use of coal based solid waste, automated and intelligent control of production process et al., in order to establish integrated co-production of low-rank coal coke-gas-chemical-electricity and pollutant control in the whole process. We are committed to promote the standardization, large scale, and green development of coking industry, facilitate the coordinated development of energy and resource utilization efficiency, economic benefits, environmental benefits and social benefits, drive the common development of upstream and downstream industries.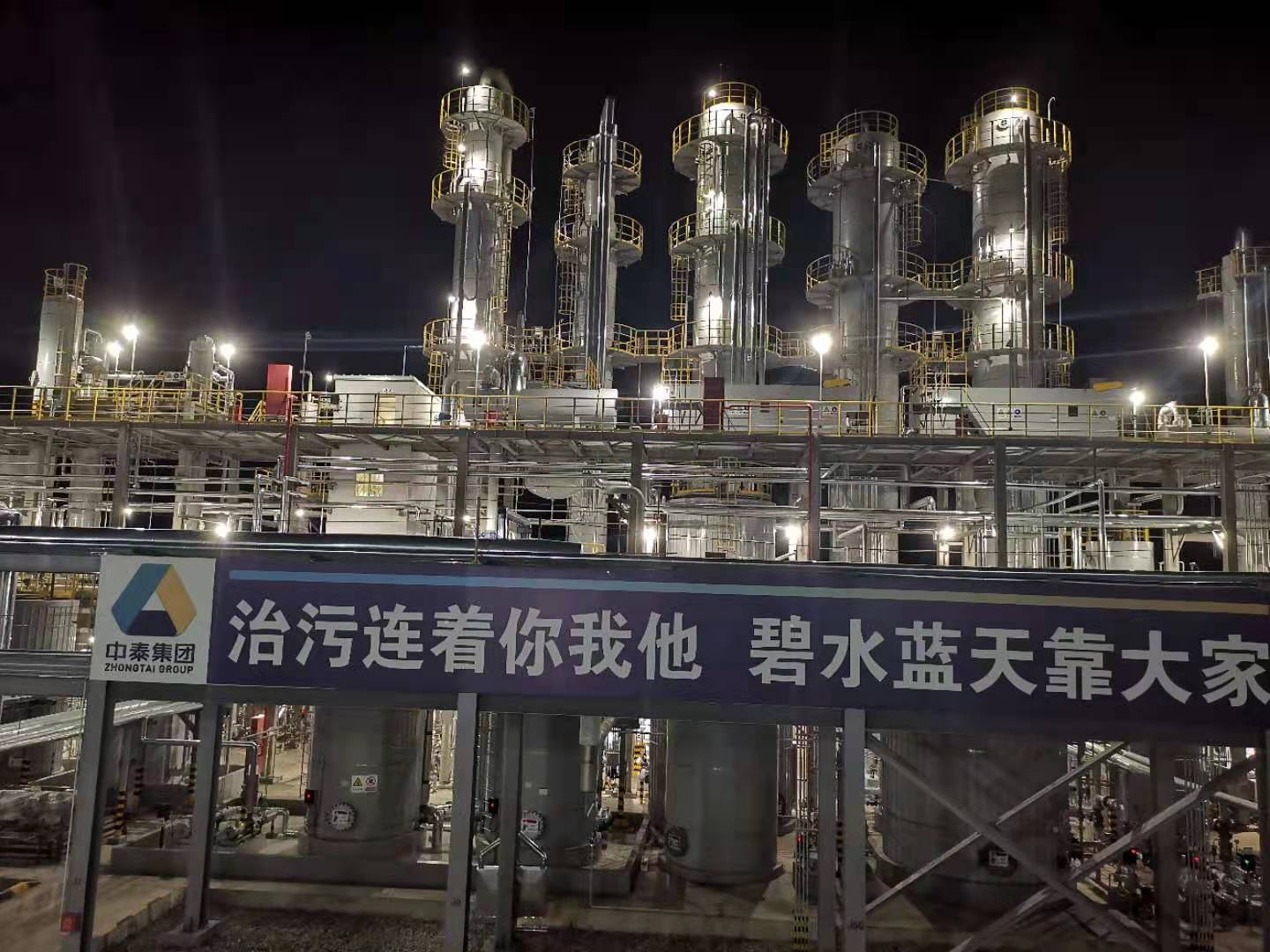 The pollution control and resource utilization of coal classification and qualification.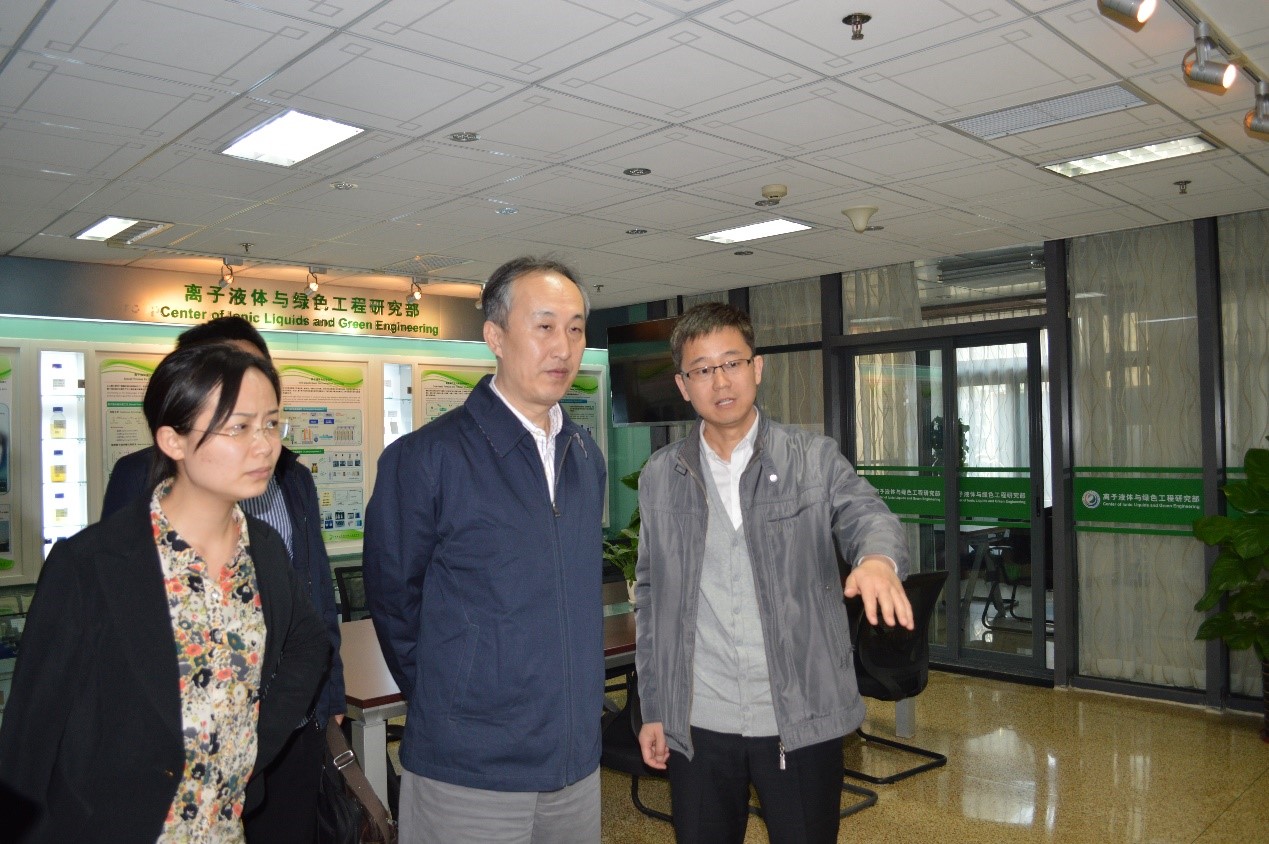 Li Ye, chief economist of the Bureau of Energy, visited the laboratory
Pilot plant for green preparation of special isocyanate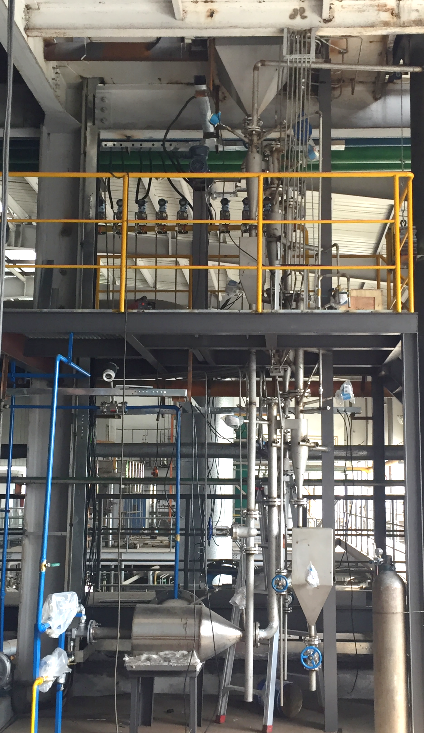 1 t/d pilot-scale facility for low-rank coal pyrolysis with "clean coal" production. Used as domestic fuel and blast furnace injection fuel.