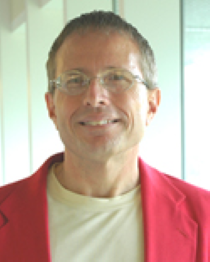 Dr. Robin D. Rogers is a Research Professor at The University of Alabama and the President, Owner, and Founder of 525 Solutions, Inc., in Tuscaloosa, AL USA.
He obtained both his B.S. in Chemistry (1978, Summa Cum Laude) and his Ph.D. in Chemistry (1982) at The University of Alabama before starting his professorial career at Northern Illinois University in DeKalb, IL where he rose through the ranks to become Presidential Research Professor.
In 1996, he returned to UA as a Professor where he held various titles including Director of the Center for Green Manufacturing (1998-2014), Distinguished Research Professor (2004-2014), and Robert Ramsay Chair of Chemistry (2005-2014). In 2007, he was also Chair of Green Chemistry and Co-Director of QUILL at The Queen's University of Belfast in Northern Ireland (UK) before returning full time to UA from 2009-2014.
Since 2009, he has been an Honorary Professor at the Institute of Process Engineering, Chinese Academy of Sciences in Beijing, China. In 2015, he became Canada Excellence Research Chair in Green Chemistry and Green Chemicals at McGill University in Montreal, QC, Canada, where he remained until 2017, when he returned full time to the start-up company, he founded in 2004 to accelerate the introduction of academic advances in sustainable development directly to Society. In 2019 he also serves as Tage Erlander Professor at Stockholm University to help bring sustainable development to Sweden.