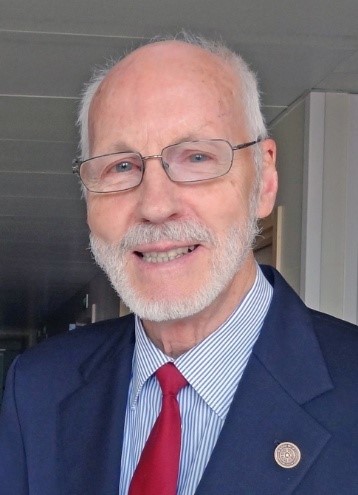 Jan-Christer Janson is Professor Emeritus at the Department of Chemistry of Uppsala University, Sweden. He is a distinguished bio-separation scientist well known in the world for his great contributions to modern protein chromatography on an industrial scale. The products and methods he and his colleagues developed, such as Sepharose CL, Sepharose FF chromatographic media and columns, as well as their application in the biopharmaceutical industry, have been widely used all over the world. A member of Swedish Royal Society of Science in Uppsala, Prof. Janson has 124 scientific publications including the famous book "Protein Purification" now on its third edition.
Starting from 1980, Prof. Janson has successfully collaborated with Chinese biotechnology scientists for 34 years. During this period he has initiated and helped to design and develop industrial separation and purification processes for several recombinant pharmaceuticals, including hepatitis B vaccine (HBsAg), interferon gamma, granulocyte-macrophage colony-stimulating factor (GM-CSF), and human serum albumin. These products have been produced by the Chinese biopharmaceutical industry in large quantities for several years.
Another great contribution by Prof. Janson has been the design of new efficient chromatographic techniques and methods for the separation and purification of active components in traditional Chinese herbal medicine (TCM). No less than 15 scientific papers have been published together with Chinese students and scientists in this area.
As an international advisory board member, he supported the setup of bio-separation research at the State Key Laboratory of Biochemical Engineering (SKLBE) in the Institute of Process Engineering, Chinese Academy of Sciences. He and his collaborators at SKLBE proposed several on-column protein refolding strategies and techniques and developed anti-denaturation technologies. A new generation of microsphere production methods was developed by SKLBE with the help of Prof. Janson. All these processes and technologies have been industrially applied.
Together with Chinese scientists, Prof. Janson has published 52 scientific articles in international journals of high repute. During the period 1981-2006 he received 41 Chinese students and scientists as guest researchers in his laboratory at the Biomedical Center of Uppsala University, Sweden. He has been in China more than 100 times, giving more than 150 lectures on protein purification in 35 cities, with a total audience of more than 20,000.
Thus, over the last 34 years, Prof. Janson has given outstanding contributions to fundamental research, technology transfer and transformation and personnel training in the protein biotechnology area to the Chinese scientific community.