Sucrose is an important strategic material related to the national economy and the people's livelihood after grain, cotton and oil. The manufacture of cane sucrose contains several successive steps: (1) juice extraction from cane or beets by crushing; (2) clarification and decoloration of raw juice; (3) concentration of clarified juice by multi-effect evaporation; (4) syrup sulphitation; (5) crystallization. The second step plays a vital role in the sugar quality and productivity. Conventional purification treatment involves addition of lime and sulfur dioxide, followed by boiling the treated juice, and the resulting sludge is then removed by sedimentation and vacuum filtration. However, due to the addition of chemicals as well as manual and batch operation, this traditional refining method suffers from inferior and unstable product quality, food safety concerns, high operation and reagent costs, and serious environmental problems caused by solid waste.
The green production of sucrose by membrane technology is promising because the impurity removal, clarification, decolorization and concentration of sugarcane juice can be achieved by only physical separation. This technology has the advantages of not adding harmful substances, efficient, automatic and stable process, full utilization of by-products and product diversification. Moreover, it is beneficial to the promotion of mechanized harvesting of sugarcane in China. The use of modern membrane separation technology to upgrade traditional sugarcane refining technology can effectively promote China's sugar industry upgrading, enhance the competitiveness of sugar industry, realize China's sugar technology leapfrog development and leap to the international leading position. However, due to the complex composition and high viscosity of sugarcane juice, it will cause severe membrane fouling and flux decline during the membrane separation process. Moreover, the commercial membranes have poor selectivity on pigments, sucrose and reducing sugar molecules, and thus it is difficult to increase the purity of sucrose. These technical limitations impede the application of membrane technology in sugar industry.
After several years' laboratory exploration, since 2014, researchers in Institute of Process Engineering, Chinese Academy of Sciences (IPE, CAS) have conducted pilot-scale tests and systematic process optimization in a number of sugar mills in Guangdong and Guangxi provinces. Recently, in the IPE pilot plant located in Guangdong Guangken Sugar Co., Ltd., the continuous and stable operation of the integrated membrane filtration system is successfully achieved, and the first batch of white sugar refined by membrane technology in China is obtained. This indicates that the technology roadmap of the integrated membrane technology for cane sugar production has been completely realized, and the sugar industry will hopefully bid farewell to chemical auxiliary materials such as sulfur, phosphoric acid and lime to achieve pure physical process production, and also completely eliminate the by-products such as sludge and molasses. This novel technology will bring good economic and social benefits.
The novel membrane technology for sugar production is a milestone process technology that subverts the traditional carbonation and sulfiting methods used for more than 140 years worldwide. The successful development of this technology has benefited from the team's technical and engineering accumulation in the preparation of high-performance membranes, membrane process integration, membrane equipment development, and membrane fouling control techniques over the years, while the team also focused on the combination of fundamental research and industrial applications. This work has been published in Journal of Membrane Science 2016, 509: 105 and Food and Bioprocess Technology 2018, https://doi.org/10.1007/s11947-018-2062-0, and these novel technologies and devices have also been patented in CN201210277391.2, CN201510486534.4, CN201510711388.0, CN201710117704.0, CN201710367609.6, CN201710060732.3).
This work was supported by the Key Research Program of Chinese Academy of Sciences (No. KFZD-SW-211-3).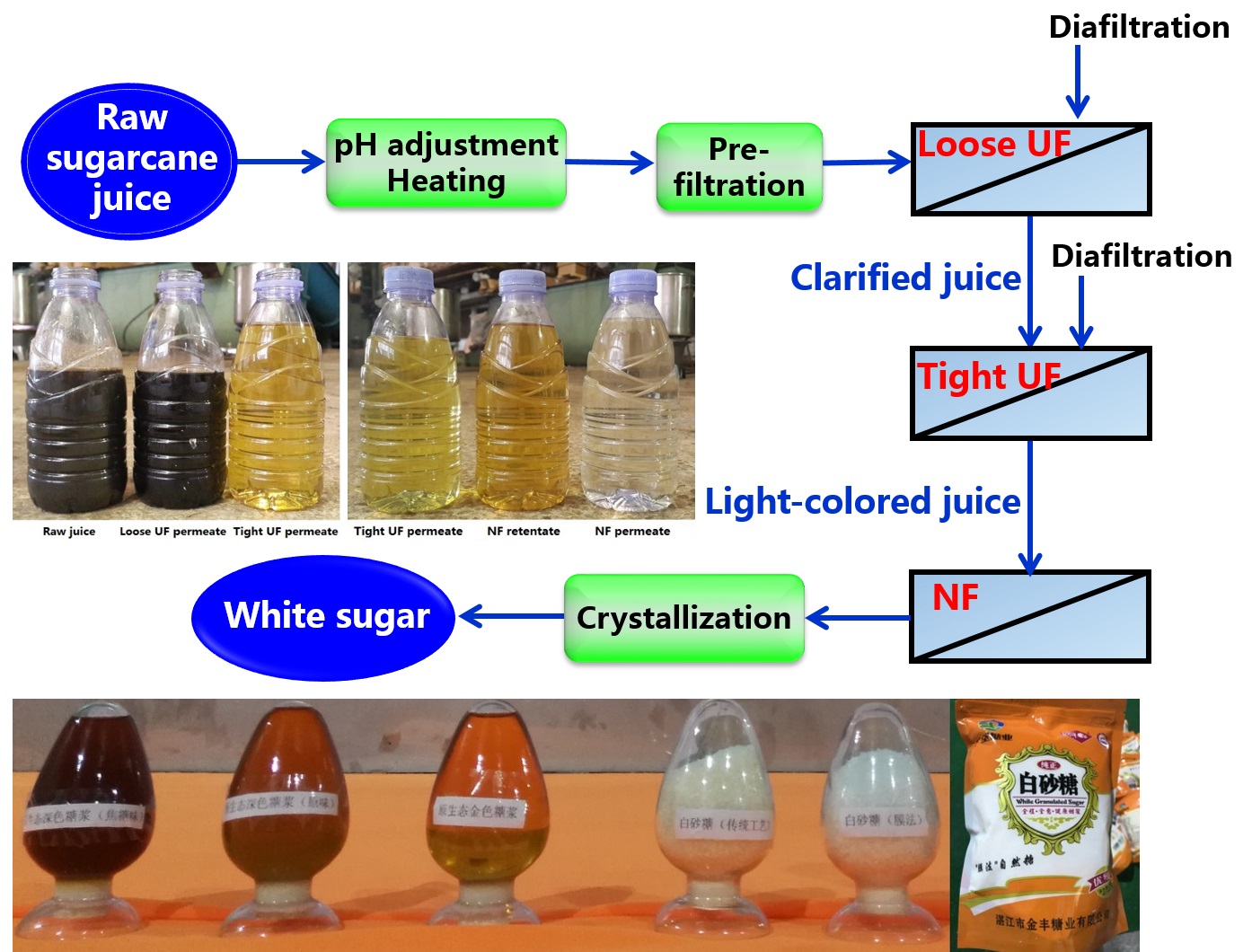 Figure 1 Brief technology introduction and products exhibition (Image by LUO Jianquan et al.)
https://www.sciencedirect.com/science/article/pii/S0376738816301107
https://link.springer.com/article/10.1007/s11947-018-2062-0
Media Contact:
LI Xiangyu
International Cooperation Office, Institute of Process Engineering, Chinese Academy of Sciences, Beijing 100190, P. R. China.
E-mail: xiangyuli@ipe.ac.cn
Tel: 86-10-62551358