science news
February 14, 2009
Turning Seawater Into Hydrogen Fuel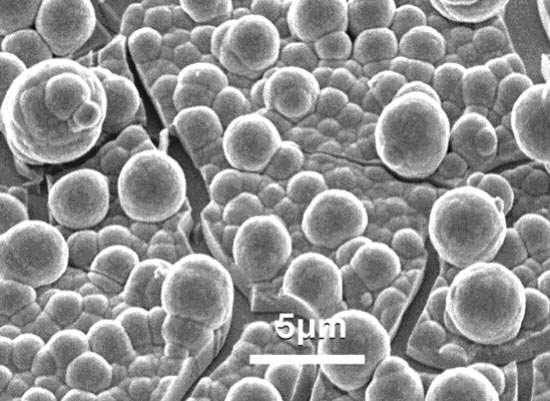 Want a carbon-neutral, guilt-free way to power your car or heat your home? An ideal fuel would be hydrogen gas, because it can be made by splitting water molecules with electricity from solar panels. The crucial ingredient is a catalyst to drive the reaction. Last year, chemist Daniel Nocera of the Massachusetts Institute of Technology (MIT) in Cambridge unveiled a cheap, easy-to-use catalyst. It was a big development, but there was still room for improvement, as
Science
reported this summer:
  A final big push will be to see if the catalyst or others like it can operate in seawater. If so, future societies could use sunlight to generate hydrogen from seawater and then pipe it to large banks of fuel cells on shore that could convert it into electricity and fresh water, thereby using the sun and oceans to fill two of the world's greatest needs.
  That hurdle has now been cleared. In a lecture yesterday at the meeting, Nocera described to a packed hall how the catalyst
works
in seawater or dirty freshwater. He also noted that the catalyst constantly repairs itself, although its lifetime is still unknown. The results will be published in the next few days.
--Erik Stokstad